Our ambition is to nurture and improve the Estate and pass it on to the next generation in a stronger and better condition.
Edward Barnston NSch, MIAgrM
The Barnston Estate is a private estate consisting of 1,800 acres in and around the villages of Farndon, Churton and Hapsford in rural Cheshire.
It comprises a wide range of residential and commercial properties, dairy farming, forestry and renewable energy options. Currently the Estate provides housing and indirect employment for around 200 people.
The Estate is managed by Edward Barnston, who is supported by his wife Kate. Their purpose is to manage the Estate in harmony with the 'Triple Bottom Line' philosophy of balancing People, Planet and Profit - creating value for the local community while being environmentally sustainable and financially viable.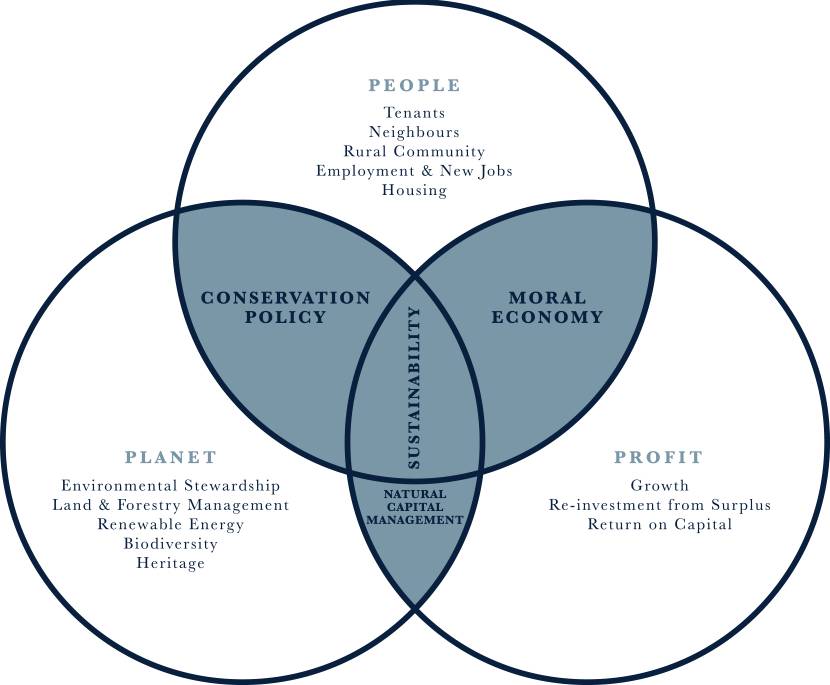 Industry leading
Ed Barnston is one of only 20 people each year in the UK to be awarded a Nuffield Farming Scholarship.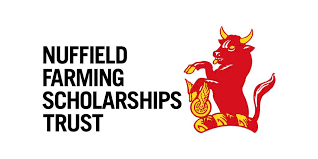 The Scholarship challenges its Scholars to research an agricultural topic on a global scale, publish an 11,000 word thesis, and go on to become industry leaders.

Ed's thesis title is 'Rural Estates - Benchmarking Success'. He travelled the world in 2019 investigating performance on rural estates, based on the Triple Bottom Line philosophy of balancing people (social capital), planet (natural capital) and profit.


He has now started to implement his Scholarship learnings at Barnston Estate by:
• introducing a natural burial ground (which is due to open in 2021) www.monumentmeadow.co.uk)
• implementing a 90 kW ground source heat pump to harness renewable energy from the earth for fuelling multiple Estate houses
• sensitively restoring a 3 storey, 300-year-old farmhouse
• producing a comprehensive natural capital audit of the Estate (covering soil, air, water, woods and biodiversity)
• developing a 20 year environmental strategy
• converting a dilapidated old barn into a beautiful rural holiday let (subject to design consent) and
• representing the rural economy on local and national committees.
History of
Barnston Estate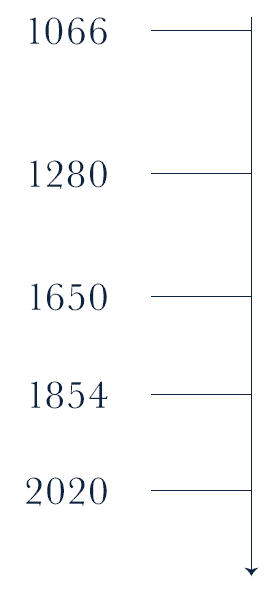 The Barnston Estate can trace its history back to around the time of the Norman Conquest.
Estate lands were initially registered by Hugh de Berneston, in modern-day Wirral.
From 1280, the existing Barnston lands at Farndon and Churton grew through marriage to incorporate the Gregge Estate at Hapsford and the Trafford Estate at Bridge Trafford.
In 1650, staunch Royalist William Barnston was imprisoned by Cromwell and had to pay £580 to regain the Estate.
Successive Barnston stewards have managed the Estate over the years, with many serving their country – in support of Wellington, in the Crimean Campaign and the Indian Mutiny.
Today the Estate has a diverse portfolio of dairy farms, forestry, renewable energy, residential housing and a growing range of commercial properties. It also has an award-winning natural burial ground in Farndon, which was opened in 2021.