Residential & Commercial Property
Residential
Property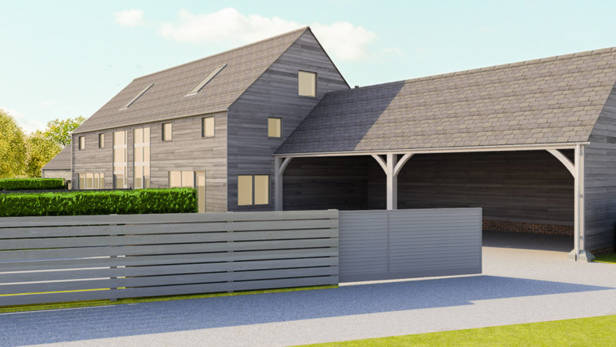 New Residential Developments
We support the need for new modern housing in our rural community.
We worked with Stewart Milne Homes to create 38 new homes in Farndon, a third of which were affordable homes.
Outline planning approval has been obtained for six houses in Farndon near Sibbersfield Lane on a redundant 0.75 acre brownfield site.
Planning has been submitted to convert agricultural barns in Churton into a rural holiday let.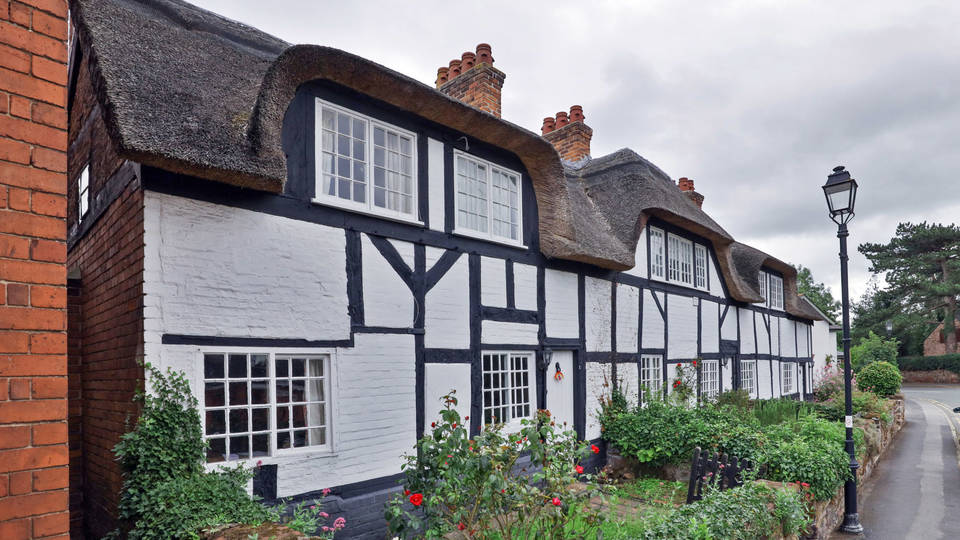 Estate Housing
Barnston Estate offers a variety of 2, 3 and 4 bedroom cottages in the villages of Farndon and Churton.
If you are interested in a residential let please contact our residential letting agent Emma Creasey at EC Lettings.
T: 01829 771505
www.eclettings.co.uk
We offer commercial and residential properties, dairy farming, forestry and renewable energy options for our local businesses. Currently we provide housing and indirect employment for around 200 people.
Edward Barnston
Estate Manager
Commercial
Property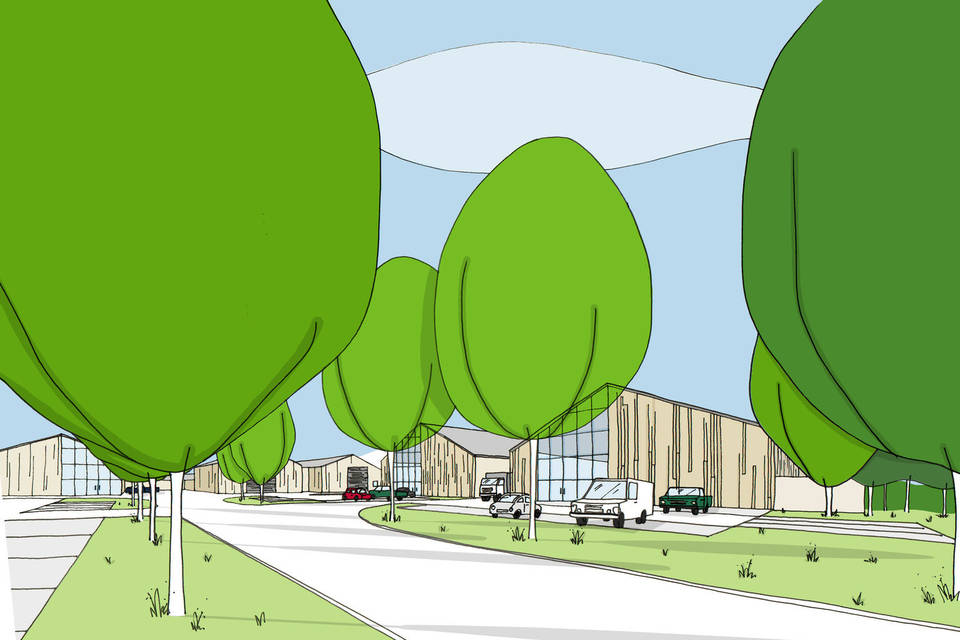 Monument Place
Surrounded by beautiful countryside and with views over to the Welsh hills, Monument Place is a delightful place to grow a business.
With a variety of units available, this 5.5 acre business park is just minutes from the village of Farndon and has been developed over the years to provide 35,000 sq ft of employment space. The Estate proposes to expand the business park by a further 35,000 sq ft with a mix of steel portal frame buildings or varying sizes.
If you are interested in becoming a tenant at Monument Place please get in touch with our land agent Ed Clark at Fisher German.
T: 01244 409 660
E: edward.clark@fishergerman.co.uk
Our Business
Community
We have a thriving business community within Farndon village. This includes: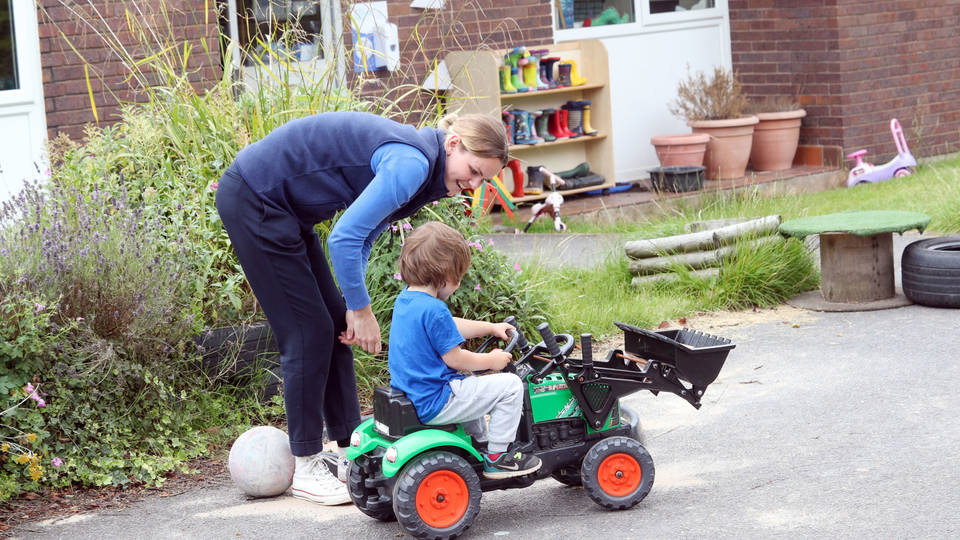 Dandelions
Dandelions is a family-oriented day nursery for up to 80 infants and pre-school children, as well as before and after school care for children at local schools. It provides care and education, meeting the unique needs of each child. Their indoor and outdoor environments are enriched with open-ended activities where children can explore safely and learn through curiosity and creative play.
T: 01829 272 277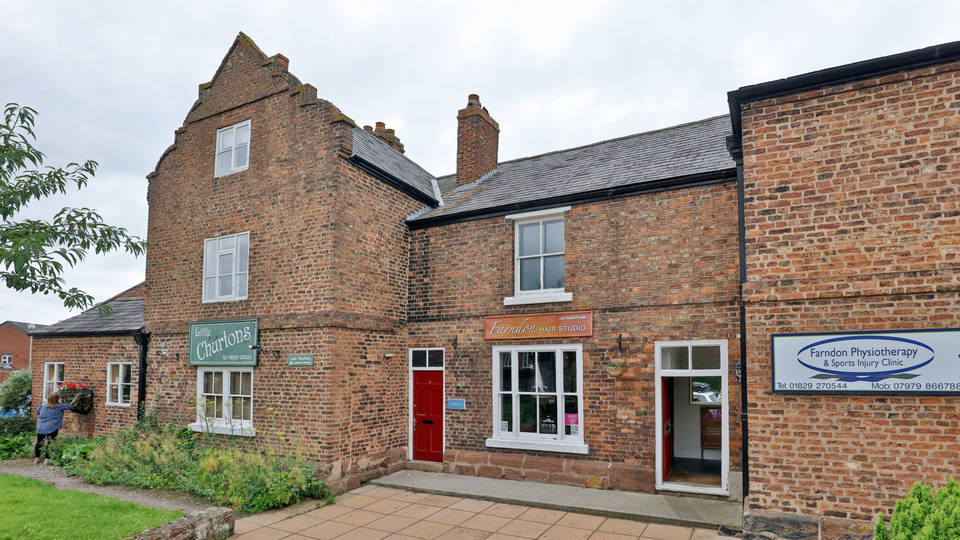 Hapsford
The Estate's holding at Hapsford includes a 210-acre arable tenanted farm, a Grade II listed Georgian farmhouse converted into a private pre-school and day nursery, a composting depot, George Whittaker & Sons (Te:l 01565 654 866), with capacity for 25,000 tonnes of green waste and a let cottage.

There is an allocation under the Local Plan for commercial development.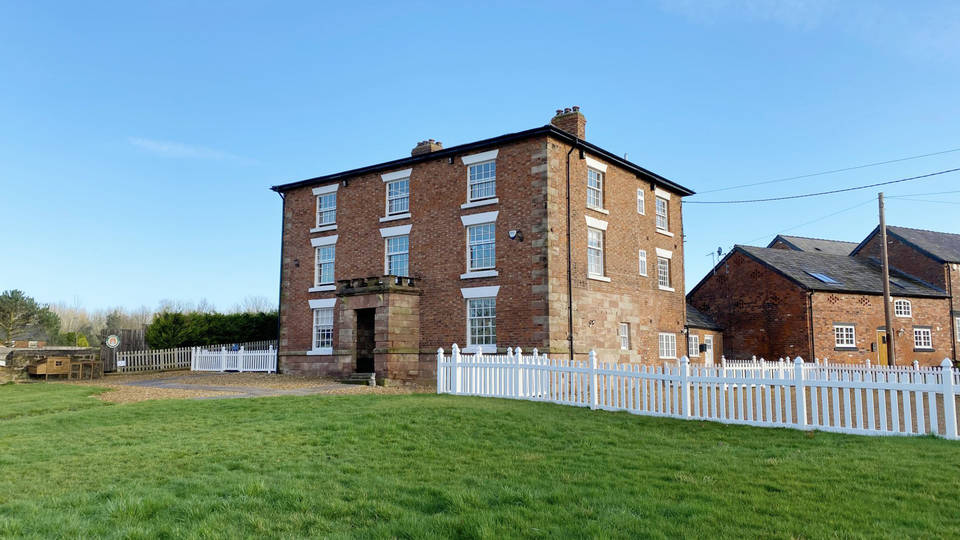 Badger's Barn at Hapsford Hall
Badger's Barn Preschool and Day Nursery is based at Hapsford Hall, a beautiful and impressive Grade II listed building, nestled in the heart of Hapsford in its very own landscaped gardens and private off road car park. The Hall has been lovingly restored to create a 'home from home' environment with six individual classrooms.