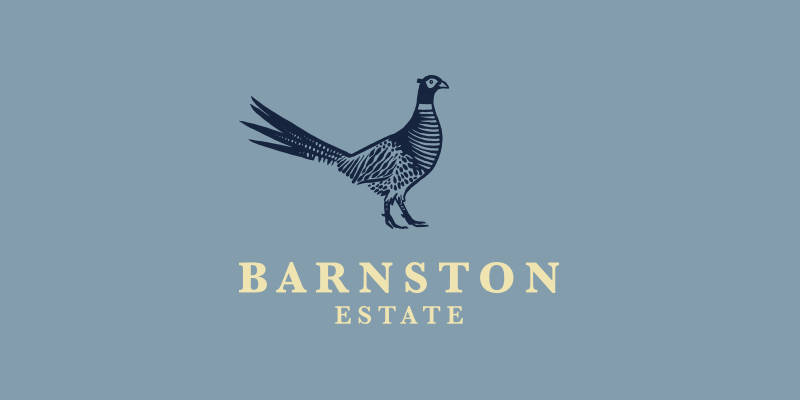 Barnston Estate funds new defibrillator in Farndon village
The Barnston Estate has funded the installation of a new community defibrillator in the village of Farndon.
The life saving device has been placed just outside Aptitude Health & Fitness Gym on Monument Place Business Park in the village.
Former athlete Gareth Preston, who opened the popular new gym last November for classes and open gym sessions, said: "We are incredibly thankful to Ed and the Barnston Estate for funding this state-of-the-art community defibrillator.
"As someone with an underlying heart condition myself I am a huge supporter of the British Heart Foundation and all the work they do in trying to make defibrillators like this available at all community spaces across the UK.
"Although we are hoping that it is the best investment that we never have to use, it gives us and the community great piece of mind having access to such a fantastic lifesaving device at our venue."
Estate Manager Ed Barnston said: "We were delighted to have worked with Gareth to support this tremendously important local initiative."
The Barnston Estate, one of Cheshire's oldest family estates, was recently announced as the runner-up in this year's prestigious Rural Business Awards.
Pagination