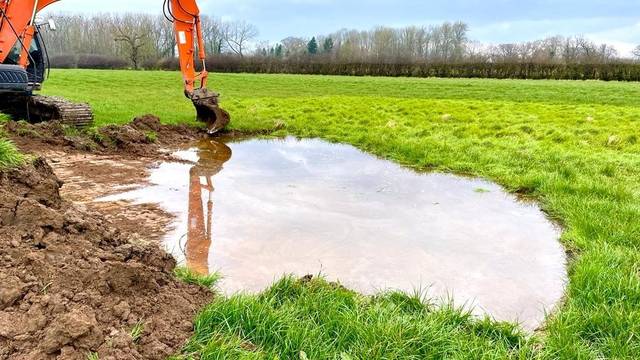 Our pond work
This month we have been working on restoring five more ponds on the Barnston Estate.
Using a digger excavator, we carefully remove mud and sediment from the ponds to keep them healthy, usable and oxygen rich.
Ponds are integral parts of many eco systems and maintenance of them is crucial to avoid them become stagnant.
The work we are doing on our rural ponds is part of our Environmental Strategy for the Estate and something we are doing working closely with Cheshire West and Chester Council.
Pagination