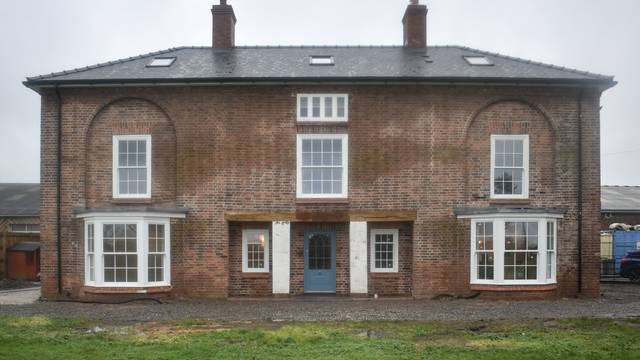 Work completed on Crewe Hall Farmhouse
A Georgian farmhouse on the Barnston Estate that dates back to the early 18th Century has been completely restored.

Over the past 12 months Crewe Hall Farmhouse in Farndon has been painstakingly stripped back and renovated.
Just before Christmas, work was finished and the Jones family moved in.
Millie Thompson, an architectural assistant with Raise Architects in Chester, has kept a photographic record of the transformation of the building.
Here are her some of her latest images recording the finished work:
Pagination