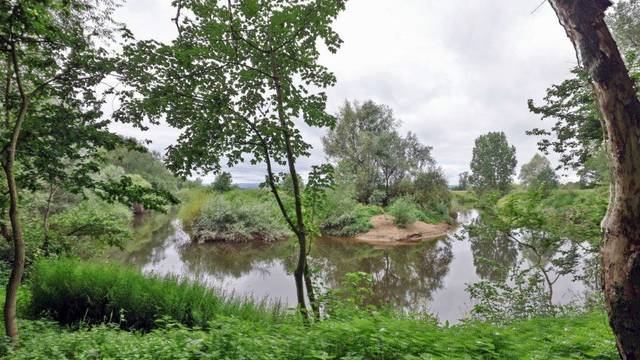 Life in Lockdown
The lockdown is clearly having a greater effect on many of our tenants and we continue to make ourselves available to speak with them and assist where we can.
One exemption to the current lockdown are farmers, who are deemed 'key workers'. Farming operations on the Estate are carrying on as normal in an attempt to keep providing fresh milk collected daily to stock supermarket shelves. If there is some good news after the appalling and extended wet conditions which prevented winter wheat being planted, we now have spring barley off to a healthy start and the maize will soon be planted.
Meanwhile, 1,000 native oak trees (2-year old saplings) will be delivered for immediate planting to fill gaps in hedges, bolster corners of fields and longer term enhance the biodiversity and aesthetics of the Estate.
Progress is managing to continue on the redevelopment of the Georgian era Crewe Hall Farmhouse at Crewe-By-Farndon.
Also of note is the recent publication of a Nuffield Farming Scholarship thesis written by Edward Barnston. A link to the publication can be found here:
Pagination