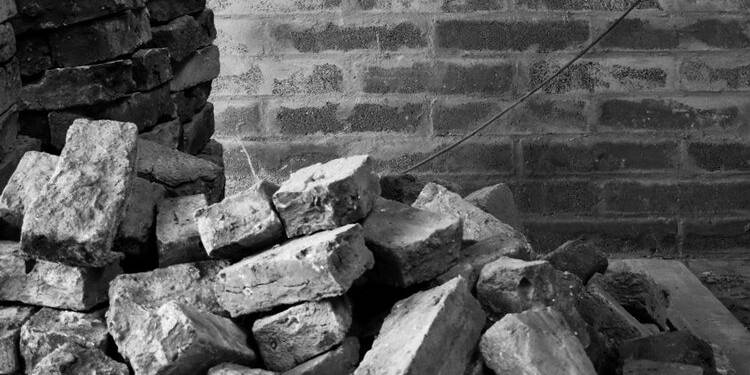 Renovation of Crewe Hall Farmhouse
It started as a simple roof repair but quickly grew into a complete restoration.
Crewe Hall Farmhouse in Farndon is an attractive Georgian farmhouse on the Barnston Estate. Over the months it is being lovingly restored with the help of Raise Architects in Chester.
Ed Barnston said: "The farmhouse is a special building on the estate. Although we don't know a lot about its history, I recall as a child there was an old moat around the house which must have been pretty unique for a house - and a farmhouse - at that.
"We think it was built about 300 years ago given the bricks and the horse hair used in the lime mortar to bind the mix, which has been fascinating to see as the house was taken back to its bricks.
"The old farmhouse has clearly been added to many times over the years and I'm proud that we have such a great team of people working on its restoration today, bringing it into a modern age fit for another generation."
Architect Andy Foster of Raise Architects is working on the project and architectural assistant Millie Thompson is regularly visiting the site to create a photographic record of the transformation.
Andy said: "When I joined the project the roof had been removed because the timbers were too rotten to be retained.
"Over the weeks that followed, more building defects were discovered and the project that had started as a simple roof repair grew into a complete restoration.
"As the team attempted to put the house back together again we faced the challenged of constructing a new roof on the existing contorted structure."
Andy has written an article about the issues the team faced on the project and their solutions. You can read it in full here: https://www.raisearchitects.com/articles/is-it-true
We will be following the progress of the work in future posts and also sharing pictures of the building work on our Instagram account https://www.instagram.com/barnston_estate/
Pagination