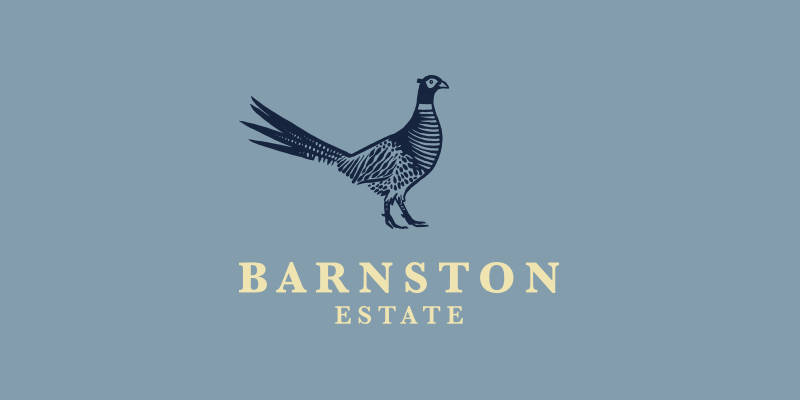 December 2018
An extensive replanting programme at one of our woods began with the first batch of the 14,000 Douglas fir trees.
Planning permission was granted for our anaerobic digester (AD) with a capacity to generate up to 500Kw to complement our existing grid connection. Trials will begin in the new year before we begin the construction phase. The AD will be 'fed' all the slurry and wastes only produced on the farm.
Our land agent, Rachel Kirk was awarded the 'RICS Young Surveyor of the Year Award'. What a tremendous achievement!
Pagination