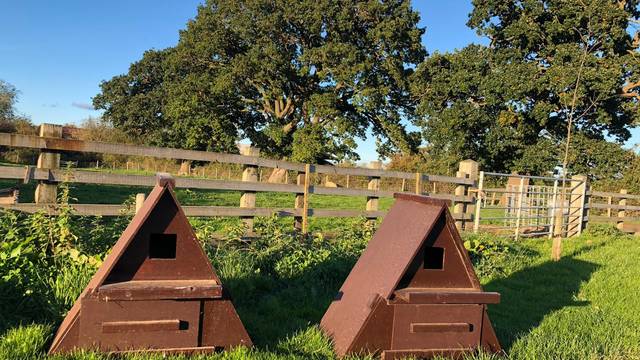 How we're helping our owls
Monitoring the different species of birds that live on the Barnston Estate is very important to us as part of our strategy to boost the environment and promote biodiversity.
We are planting 11km of hedgerows – and allowing them to grow taller and wider – to increase food, shelter belts and nesting sites for birds.
We purposely leave margins around the outside of each crop field to allow it to rewild and we also plant wildflowers to attract insects.
This Spring we have been installing new wooden nesting boxes in various habitats around the Estate to encourage our owl population to rear their young in the area.
We've installed two of them in large established oak trees on one of the farms to provide a safe, elevated breeding habitat for several families of barn owls.
Over the coming months we'll be discreetly monitoring the barn owl boxes for owl activity.
Barn Owls aren't the only owls we have spotted in Farndon – we regularly see and hear Tawny Owls and Little Owls.
Some owl facts:
Barn Owls are protected by The Wildlife & Countryside Act 1981.
They have a heart shaped face, a buff coloured back and wings and a pure white underpart.
They are best spotted in open countryside, along the edges of fields and riverbanks.
To find out more about Barn Owls visit the RSPB's website where you can even listen to the sound of a Barn Owl.
Tawny Owls are mainly reddish brown and the size of a wood pigeon. They like eating small mammals, frogs, insects and worms. Here its hoot here
Little Owls were introduced to the UK in the 19th century and can often be spotted in the day time. It's numbers are declining. Listen to its call here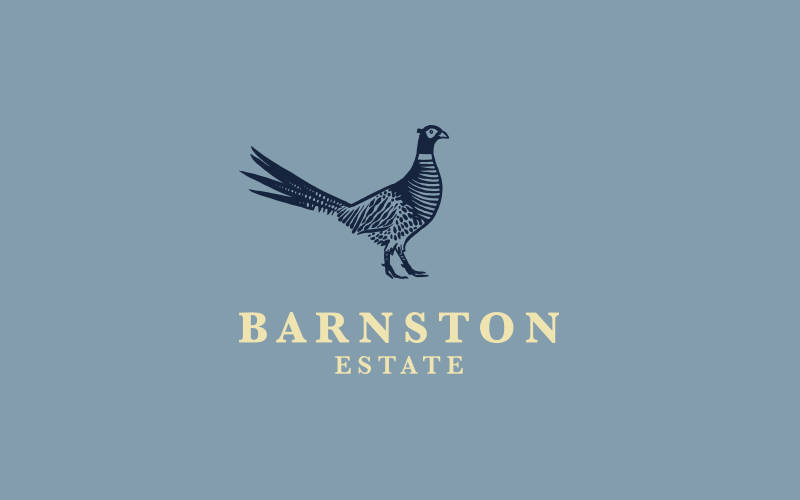 Pagination