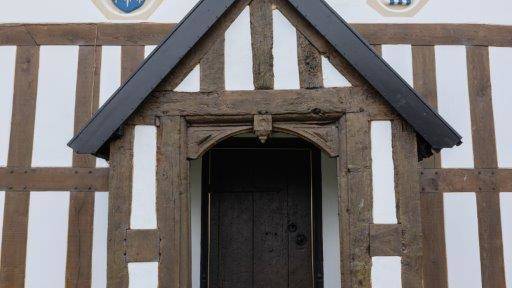 Invitation to a public consultation in Churton
We would like to invite people to a public consultation to hear about our exciting plans for Churton Hall.
Churton Hall on Pump Lane in Churton is one of Cheshire's oldest buildings and recent research shows that it dates back to 1461. It has been continuously in the Barnston family since then.
We would like to carry out a careful conservation and heritage led regeneration of this wonderful historic house, its barns and walled gardens, and show you our plans to enhance the environment and develop a new business opportunity for the area.
We are working with a team of historians, architects and landscape architects on the plans to design a sensitive, and attractive nature-led scheme which is appropriate to our rural setting.
To find out more, and to see our plans, please come along to Farndon Memorial Hall on Saturday, October 14th between 9am-12pm.
There will be the chance to look at the drawings, ask any questions and for us to listen to public feedback.
Farndon Memorial Hall, Church Lane, Farndon CH3 6QD
Saturday, October 14th 9am-12pm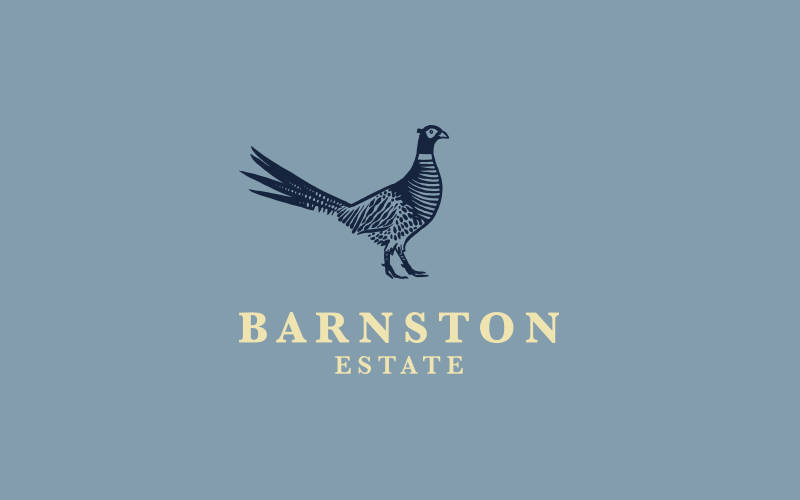 Pagination