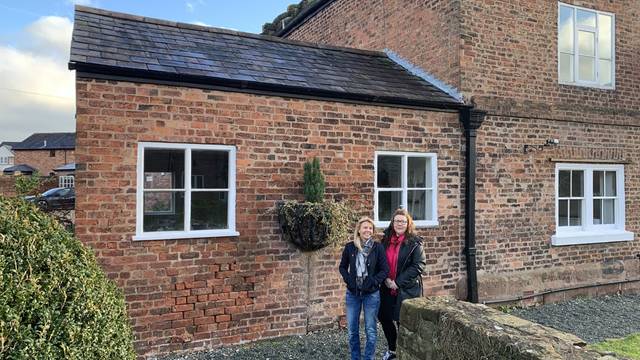 New cafe to open in Farndon
A new café will be opening on the Barnston Estate in Farndon this Spring.
Cousins Marisa Ammann and Emma Apollonio have joined forces to open the Little Farmhouse Café on Top Farm, just off the High Street in the village.
The café will be open daily Wednesday to Sunday and from 9.30am to 3.30pm from February. As well as seating inside for 30 people, there will be tables and chairs in the garden for up to 30 people.
Chef Marisa, who was a head chef at the age of 23 and has worked for a number of restaurants in Cheshire, said: "Emma and I are looking forward to opening the Little Farmhouse Café in Farndon.
"We'll be serving delicious home-made and freshly cooked food using lots of local produce. We're just working on our menus and we're planning a range of lovely breakfast options and home-made sandwiches and specials at lunchtime as well as fantastic Sunday lunches.
"We've been searching for the right place for a while now and when we spotted that the site of Little Churtons Restaurant was available, we knew it would be perfect for us.
"Farndon is such a fantastic location and it's good to be launching a new café in such a thriving village."
Emma, a former bookkeeper, said: "Marisa's ambition has always been to run her own business and it's great to be able to do it together. As the business grows, we'd like to take on a couple of people and we're also planning to evolve into opening on a number of evenings and doing private functions and themed nights.
"At the moment, we're really busy painting and decorating and getting everything sorted for the opening in February with the fantastic help of our dads, Antonio and Eric.
"We've also had some great support from the Barnston Estate team and can't wait to welcome our first customers."
Estate Manager Ed Barnston said: "We're delighted to welcome a new business to Top Farm in Farndon and wish Marisa and Emma the best of success with their new business."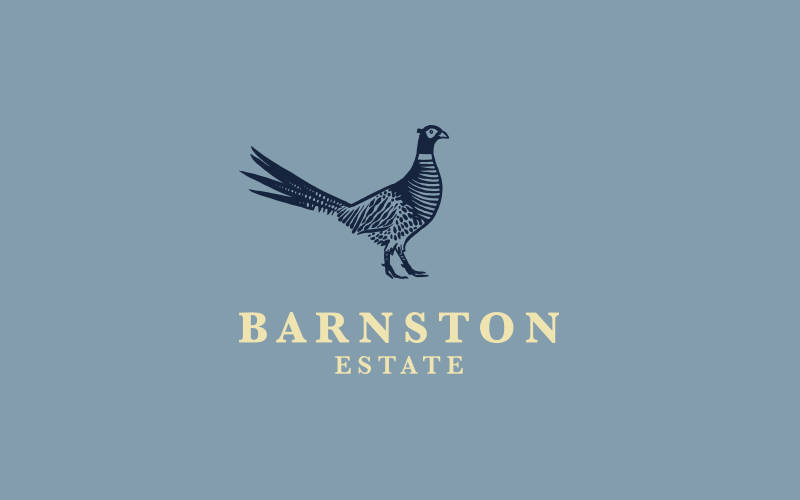 Pagination