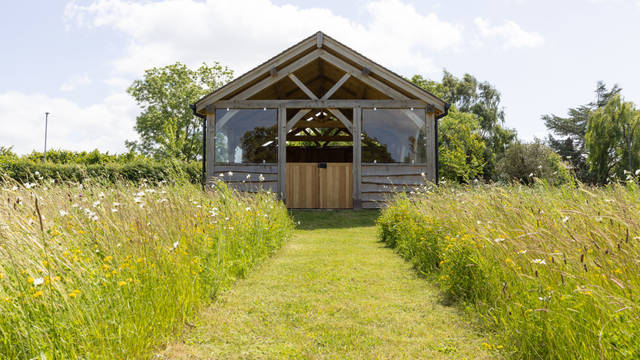 Our natural burial ground has won an industry award
We are really proud that our natural burial ground, Monument Meadow, has been given an industry award.
This year's annual People's Awards voted Monument Meadow Regional Runner Up for the North West in the Best Natural Burial Ground in the UK awards.
We would like to thank all the people who took the time to complete and return the feedback forms and who gave us such lovely reviews.

To find out more click here.
Pagination