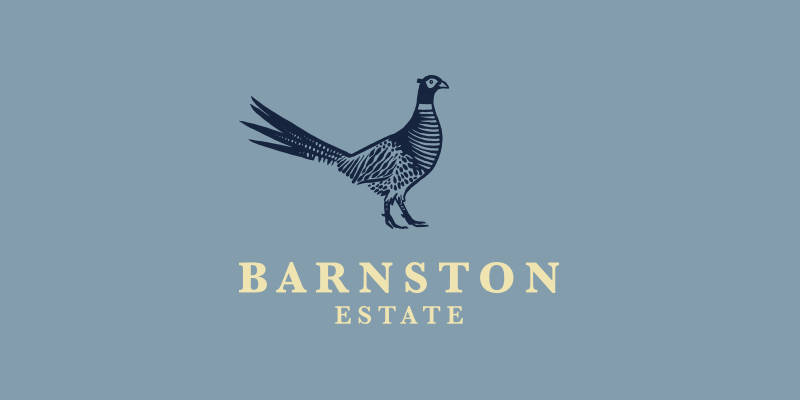 Our new look
Over the past few months we have been working with Mason Media to create a fresh identity that reflects the constant evolution of the estate.
This week our new website went live and our new signage – look out for the iconic Barnston Estate pheasant – is popping up in and around the villages of Farndon, Churton and Hapsford.
The Barnston Estate can date its history back to the time of the Norman Conquest. Our ambition is to enhance and protect our land, the jobs and skills it encourages and the community it serves for years to come.
Our new website explains our vision and how we strive to manage the Estate in harmony with the 'Triple Bottom Line' philosophy of balancing people, planet and profit – creating value for the local community while being environmentally sustainable and financially viable.
We've had some fantastic new photography and filming done including drone footage of the combine harvester in action, videos of new born calves and even a film of myself in action as a beekeeper.
Our land is a precious asset. Cared for properly its benefits can be without limit, which is why we constantly strive to preserve and improve it.
For more information please visit our website www.barnstonestate.com
Pagination