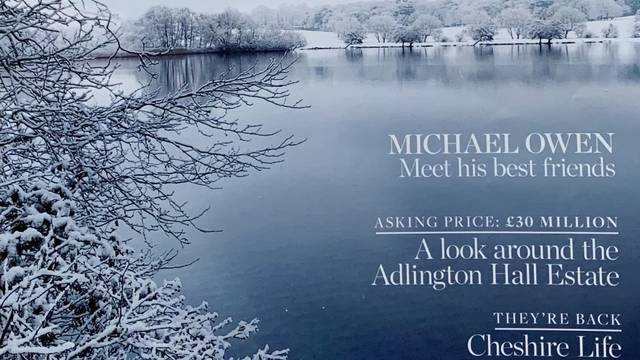 Barnston Estate's gardens in Cheshire Life
We were delighted to take Cheshire Life writer Alison Moore on a guided tour of Crewe Hill, which has been a family home on the Barnston Estate since the late 18th century.
Her excellent feature, which focuses on the restoration of the Estate's gardens, appears in the new January issue of Cheshire Life.
In it, she talks to Michael and Inger Trevor-Barnston and how they were inspired to create a garden that reflected their travels and passion for unusual trees and shrubs. She also chats to Crewe Hill's talented head gardener Tristan Salmon who tends expertly to the wide variety of planting and has a highly creative streak when it comes to garden features.
For more information, visit Cheshire Life.
Pagination