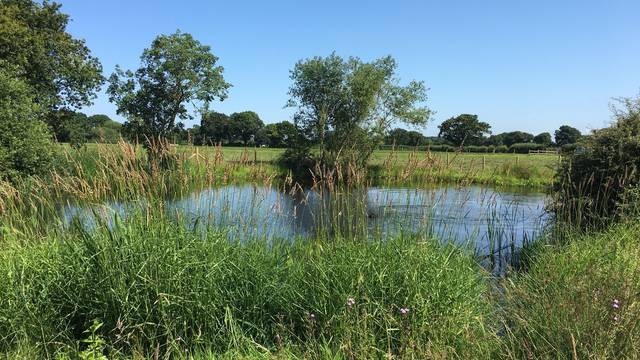 Transforming our ponds
As part of our detailed Environmental Strategy we are working hard to restore rural ponds on the Barnston Estate.
We have been working closely with Cheshire West and Chester Council to restore six ponds every year over the next decade.
The work to clear weeds and overgrowth and dredge the water to let light in is important because it helps to prevent water stagnation and it also promotes aquatic and insect life.
Nine months on from our work restoring the first six ponds and the results are transformational.
We have spotted an abundance of damselflies, dragonflies and various species of birds enjoying the clear water.
Below are some pictures showing what the ponds look like today.
Pagination