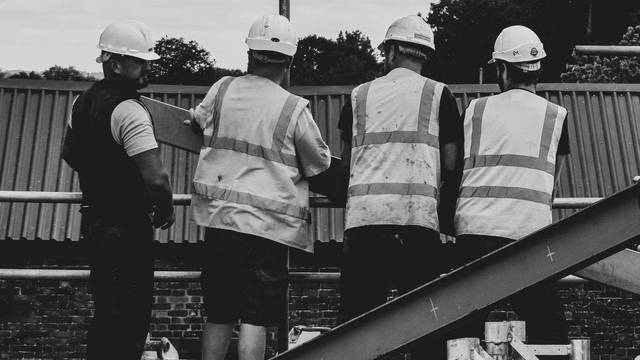 Update on Crewe Hall Farmhouse
Work is going well on the restoration of Crewe Hall Farmhouse in Farndon.

Dating back to the start of the 18th Century, the old farmhouse is being painstakingly restored with the help of Raise Architects in Chester.
Throughout the project architectural assistant Millie Thompson has been regularly visiting the site to create a photographic record of its transformation.
Here are a selection of images showing the work to date and life on the site.
Pagination