News Archive
For 2020. There are 14 entries ...
January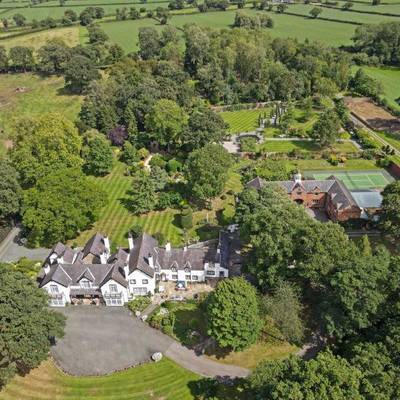 Enhancing the land
February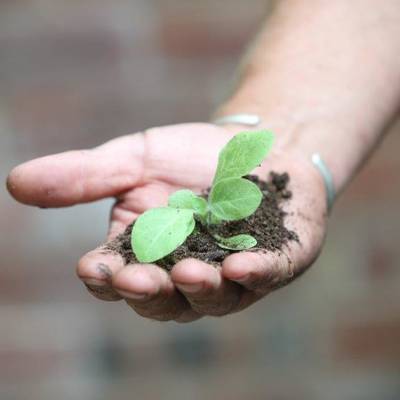 Our planting programme
March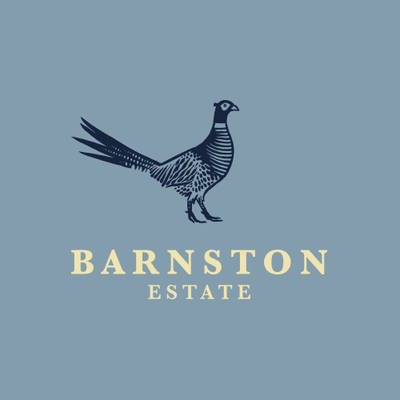 March 2020
April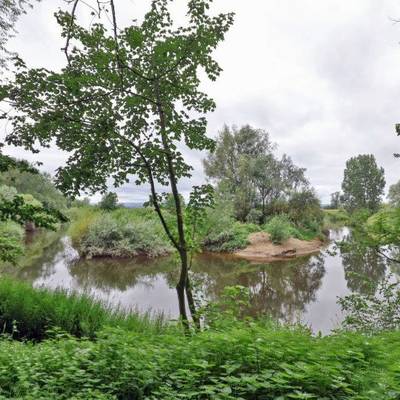 Life in Lockdown
June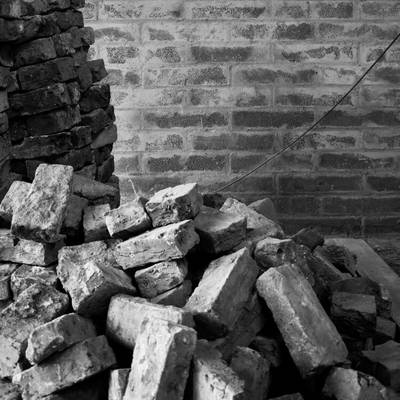 Renovation of Crewe Hall Farmhouse
July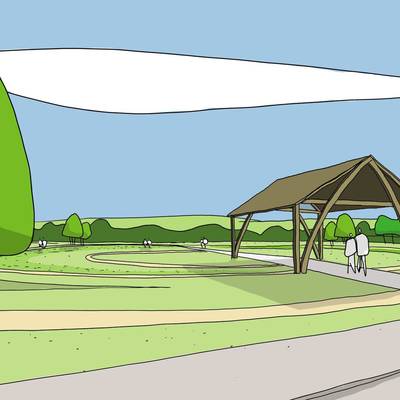 August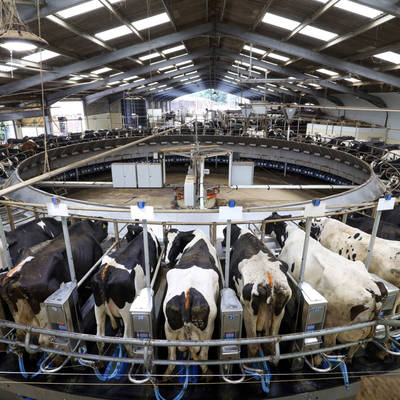 September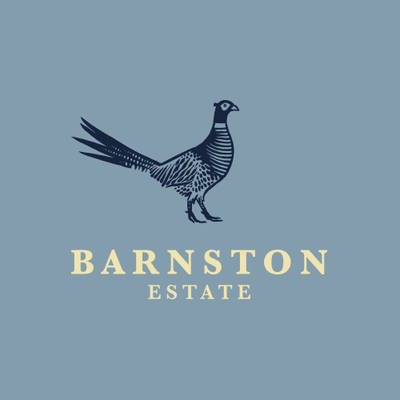 Our new look
October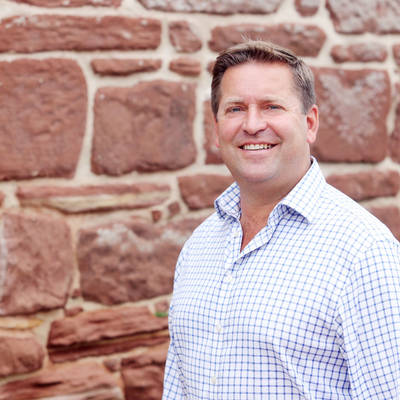 Our Nuffield Farming report
Ed Barnston speaks at Nuffield Virtual Mini-Conference.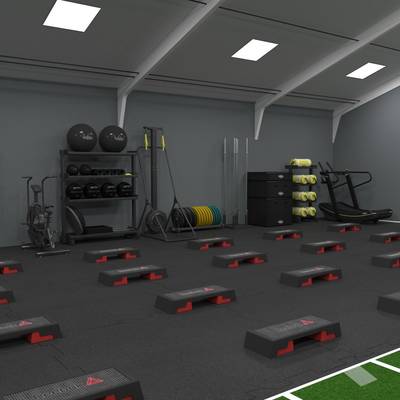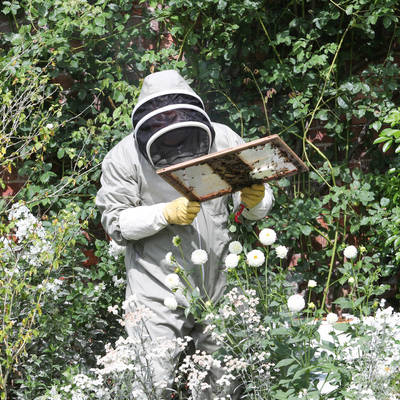 The Barnston Estate bees
Find out about the Barnston Estate bees and a watch a video of beekeeper Edward Barnston
November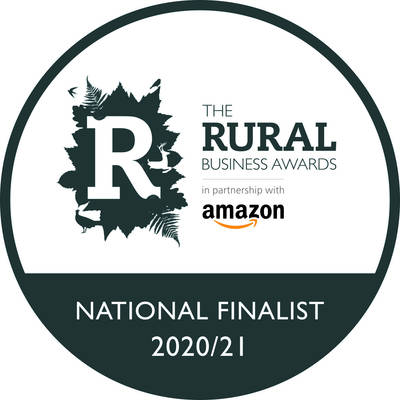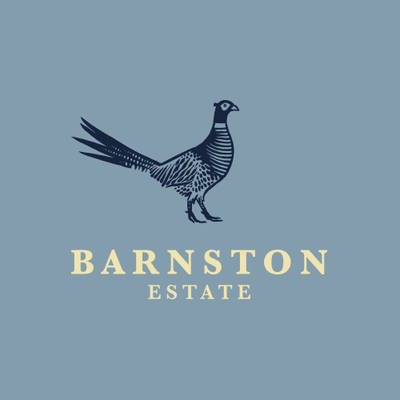 Worshipful Company of Farmers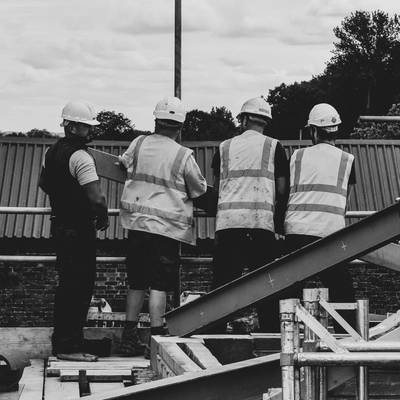 Update on Crewe Hall Farmhouse
Work is going well on the restoration of Crewe Hall Farmhouse in Farndon.