News Archive
For 2023. There are 20 entries ...
February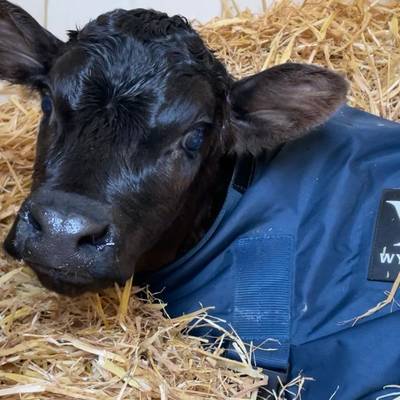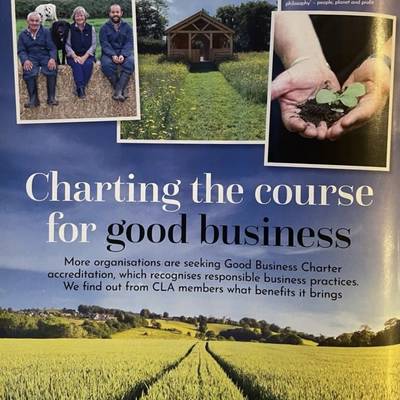 Barnston Estate in Land & Business Magazine
We've been talking about the Good Business Charter and how it holds us accountable to the standards we aspire to
March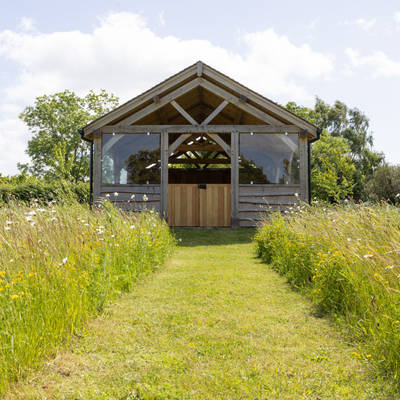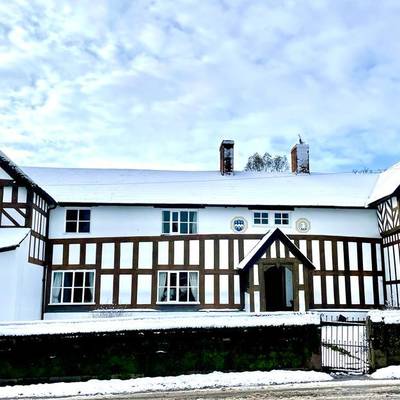 A snowy Barnston Estate
Scenes from around the Estate this morning after a sprinkling of snow overnight.
April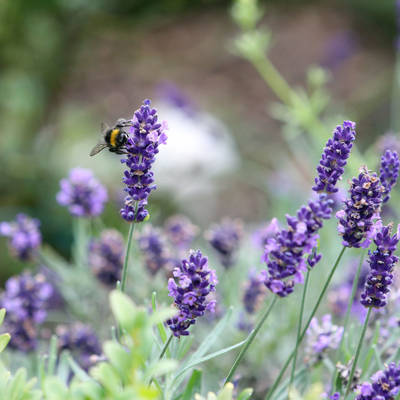 The Barnston bees are back
And we have 24 bee hives dotted around the Estate this year.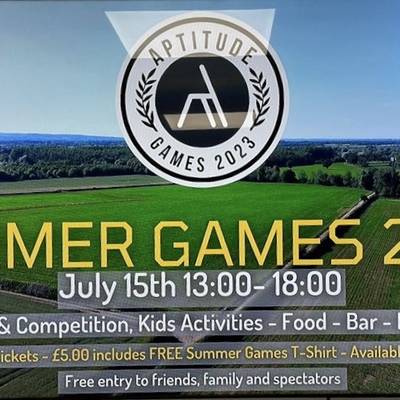 Supporting Aptitude's Summer Games
Event taking place in Farndon this July.
June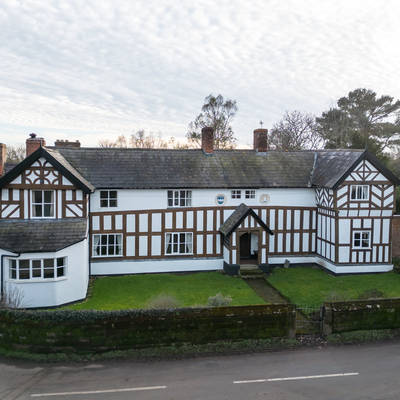 Unearthing the secrets of Churton Hall
A number of experts are looking into the history of Churton Hall, the oldest building on the Barnston Estate.
July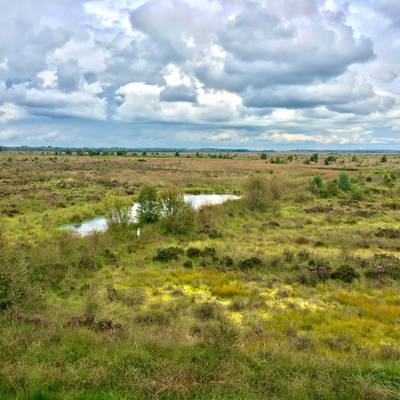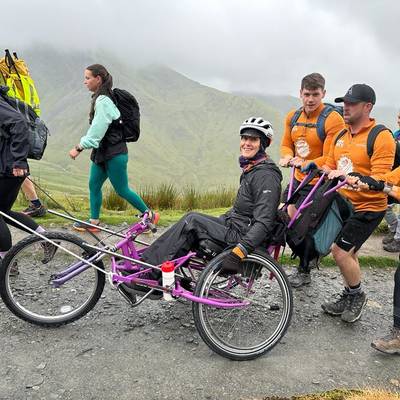 August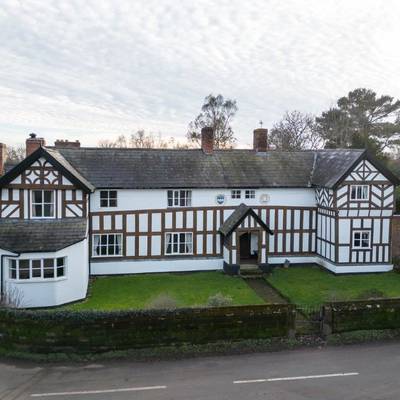 September